Female gamers could soon outnumber their male counterparts across the Middle East and North Africa with the industry on track to grow beyond $5 billion by 2025, according to new research.
RedSeer Consulting, a global consultancy specialising in online services, have conducted a new study that projects continued stellar growth for the gaming industry in the region, driven by increased spend from existing gamers and more time spent leading to a hike in advertisement revenue.
The massive growth projected for the gaming industry in the region is also seen as stemming from the rising consumer influx from underappreciated cohorts such as females and Gen X.
"We see female gaming enthusiasm matching or even eclipsing their male counterparts in many key MENA markets," RedSeer said.
According to the report, while female gamers have already pushed ahead of their male counterparts in Saudi Arabia by a margin of one percent, women gamers are fast catching up in the UAE, accounting for 58 percent of online adults versus male gamers constituting 64 percent.
Sezer Degirmenbasi, Head of Business Partnerships, Gaming & Apps, METAP (Middle East, Turkey and Pakistan) at TikTok, told Arabian Business that females and Gen Y have picked up on gaming the most in the past 12 months, making them key market segments to target in the coming years.
Degirmenbasi also attributed the fast-rising popularity of the gaming industry in MENA to the success of companies offering varied content, attracting unique and diverse users.
"Unlike on other content platforms, our gaming content is not limited to gameplay, but comes in all shapes and forms, making it an inclusive experience that brings everyone from cosplayers – a term used for role-playing within games – to casual fans together to connect and share their experiences, both on and off-screen," Degirmenbasi said.
Localisation of gaming content and Web3 are the other key drivers that are expected to play strong roles in the faster growth of the gaming industry in the region, said the report.
Web3 is referred to as the futuristic decentralised version of the internet that recognises individual utility based on blockchain technology and digital tokens.
The RedSeer study said the MENA region's digitally savvy and young population – with about 25 percent of individuals in the 20-35 age groups, with their high disposable income and socially interactive culture augurs well for the gaming market.
"Free gamers intend to spend on gaming going forward which will drive growth by increasing the average revenue per unit (ARPU) steeply," the study indicated, adding that about 85 percent of free users said they would start spending on gaming in the near future.
Sandeep Ganediwalla, Dubai-based managing partner of RedSeer, told Arabian Business that the social interaction element in multiplayer games served as a key driver for gaming during the pandemic-induced lockdowns in the region.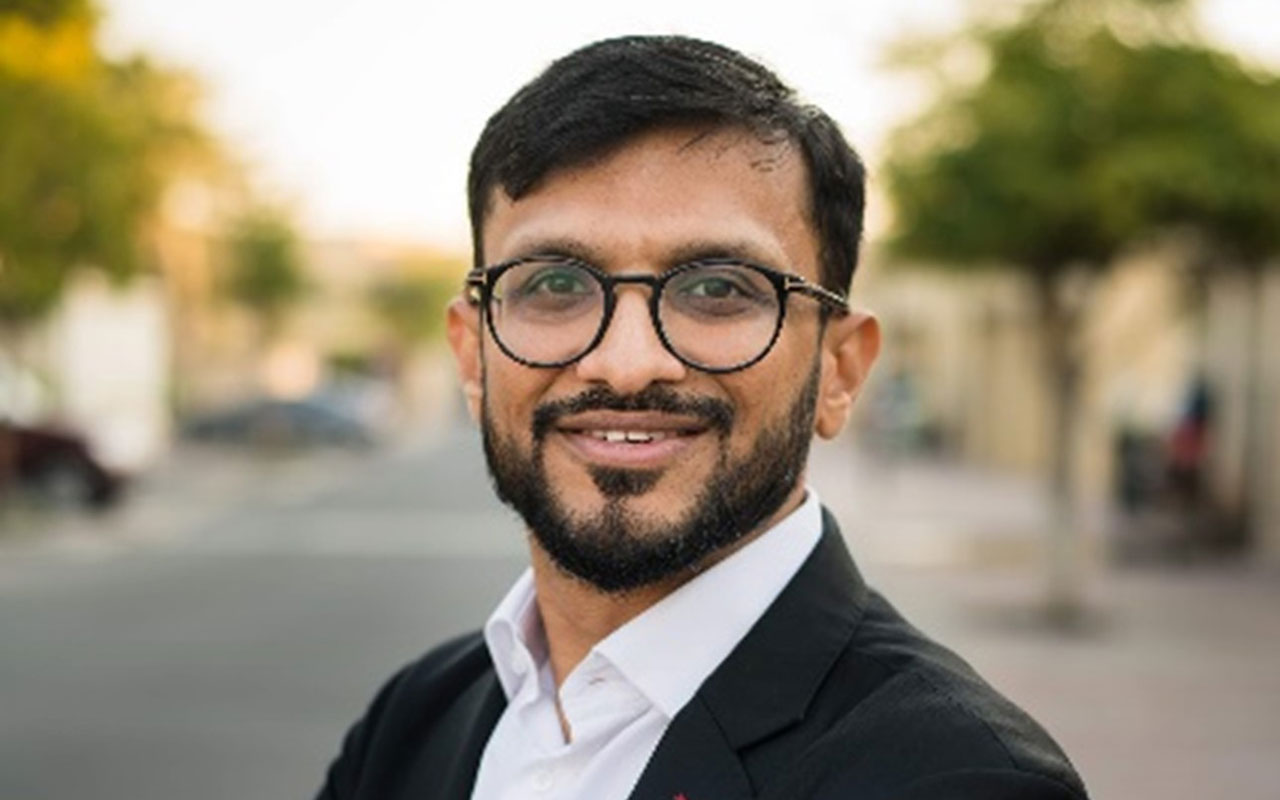 "The metaverse will take this element to the next level, through virtual avatars and virtual events, among other things. Non-gamers will also pick up gaming in passive ways through digital concerts, play-to-earn games, gamification of commerce, etc. all of which are trends that have taken the industry by storm, revolutionising how we think about gaming," Ganediwalla said.
RedSeer said gamers in the MENA region are also becoming more serious which is evident in the channel mix moving from mobile to more hardcore channels – personal computers (PCs) and Consoles.
"While action and strategy are the commonly loved gaming genres in mobile, open-world games, sports and simulation are most preferred in PC and Console," the study read.
RedSeer said e-sports is a segment within gaming that is seeing a lot of traction and growing the fastest, propelled by government initiatives and increasing sponsorships and viewership.
The study also revealed that enthusiasm to partake in play-to-earn (P2E) activities is also growing in the region.
"Our research shows over 1 in 5 gamers in MENA participate in play-to-earn games for their rewarding nature and to boost income. This further emphasizes the growth potential MENA gaming can achieve in the coming years," RedSeer said.